Discover your true POTENTIAL through clinical psychology-backed executive coaching.
We SUPPORT you to ACHIEVE your goals – providing the framework to success and encouraging a holistic sense of psychological wellbeing, for long-term positive change.
Make your mind your best ASSET, not your biggest challenge.
Welcome to
Mindset Consulting
Our

MISSION

is to help you overcome the challenges that hold you back from paving your way to success as a high-functioning individual.
We will

EMPOWER

you through psychology and neuroscience to improve your mental and emotional strength so you can always be the best version of yourself.
As a BOUTIQUE private practice we offer professionals like you specialised psychology services and tailored treatment plans.
I can delve deep into your vulnerabilities, your triggers and your personality to help you unlock your true potential as a high achiever.
Are you feeling stuck? Perhaps you need some expert support to help you shift your thinking, moods or behaviours?
At Mindset Consulting, we don't believe in a 'one size fits all' approach to psychology. Every person who comes to see us is unique and as such, requires a tailored strategy when it comes to their mental health. This is why we specialise in a variety of psychological models, assessing each individual on a case by case basis to ensure positive, long-term results.
The name – Mindset Consulting – speaks to our philosophy and was chosen specifically to communicate where we come from: a place of optimism. We use a framework that focuses on the here and now, teaching you how to become mindful of the present moment, while also developing the self-awareness to see the big picture.
Our goal is to arm you with practical strategies that add value to your life while also giving you the tools to identify the triggers and patterns of behaviours that may not be serving you. Our approach is holistic and if you're familiar with the jargon, we primarily use Cognitive Behavioural Therapy (CBT), Acceptance and Commitment Therapy (ACT) and Schema Therapy in conjunction with Dialectical Behaviour Therapy (DBT), Narrative and Interpersonal Therapy interventions.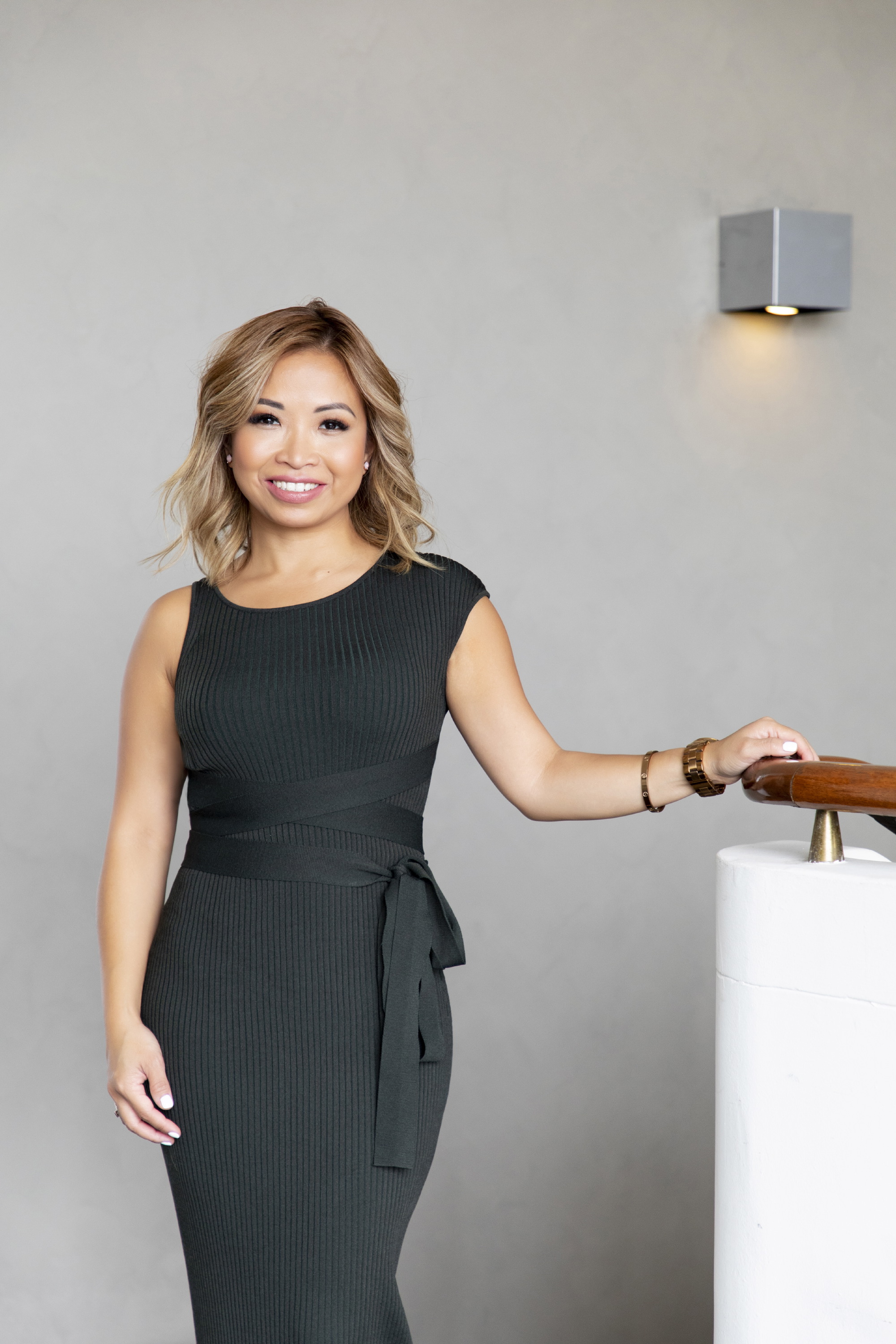 A life Changing weekend retreat led by Australia's leader in transformational therapy
Most frequent questions and answers