Create immediate breakthroughs to accelerate growth in your career, life, money and relationships.
THEN ENVISION IS PERFECT FOR YOU.
5 THINGS YOU'LL COME AWAY WITH
A LIFE-CHANGING WEEKEND RETREAT LED BY AUSTRALIA'S LEADER IN TRANSFORMATIONAL THERAPY.
More than 1 in 5 Australians will experience mental health issues at some point in their lives.
At Mindset Consulting, we see patients who have come to accept stress and anxiety as a 'normal' part of everyday life. If left untreated, these problems can spiral into destructive behaviours that impact your emotional and physical wellbeing, often spilling over to other aspects that hinder you from realising your full potential.
This retreat is designed to provide high functioning, time poor individuals with the skills needed to tackle stressors of everyday life across all situations. You will walk away with knowledge and proven techniques, which in conjunction with the immersive nature of the programme, allows you to gain a deeper awareness into current issues that may be consuming your psychological wellbeing.
Whether you're a top performing CEO, or a stay at home mum, ENVISION will equip you with the tools you need to perform at your highest level.
Who Should Attend Dr. Aileen's ENVISION?
You're a smart, high-performing individual who is time poor but seeks maximal impact. You don't need years of therapy to get results, you need an immersive experience led by experts to gain immediate results to make 2020 the best year yet.
Professionals & Business Owners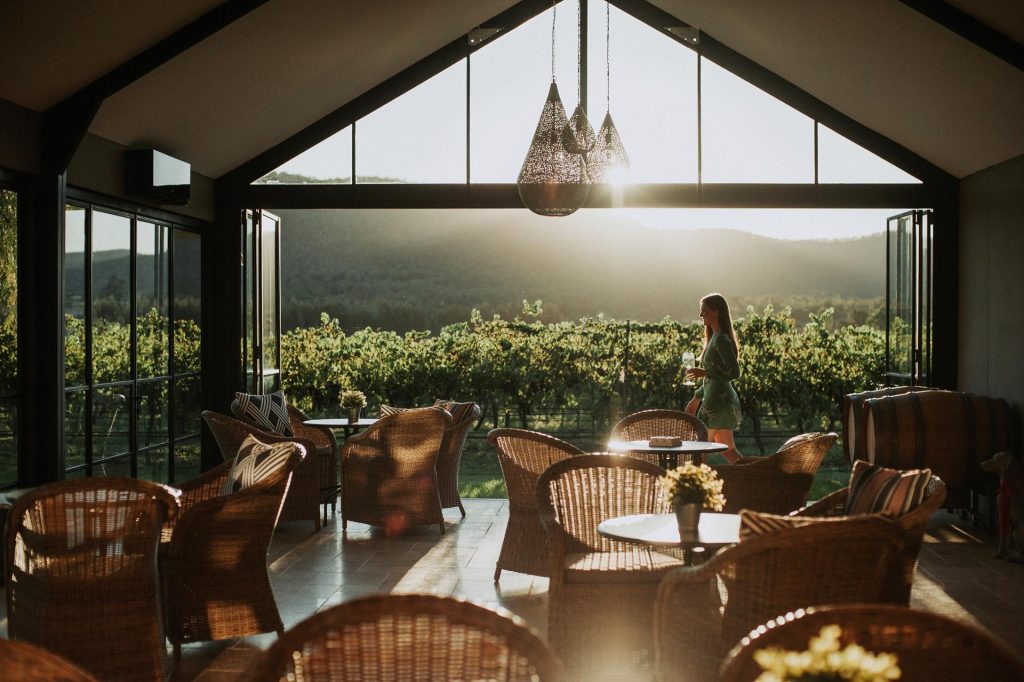 What comes to your mind when you think high-functioning professionals? Stress, anxiety, running around like a headless chook? Check. We've been there and we've done that too. And now we've created a program that will help you focus on what is truly important to you, how to achieve that and what can be tucked away neatly. Often time poor, professionals and busy business owners have a million and one things running through their mind, and their body pays the price. But what for? Success? No. Because at the end of the day, all we truly want is to be happy. So let's get results, cut the BS, and teach you the mind tools you'll need to completely transform your life to the best it can be. Have you just fallen in love? Or have you been married for decades? Is it lacking that intimacy you once had or do you feel like whatever you say is not getting through? In every relationship, there are 4 fundamental pillars that either make or break it. Those are love, respect, trust and communication. Whilst the first two are innate and interlinked, or you'd hope so, it's the other two that need much more work and attention, especially communication. It's what separates happy couples who have been together for years from those who are constantly bickering and fighting for ways to be heard. And that's where we come in – to figure out what's missing from your relationship, how to learn your partner's love language and reignite the passion that brought you together in the first place.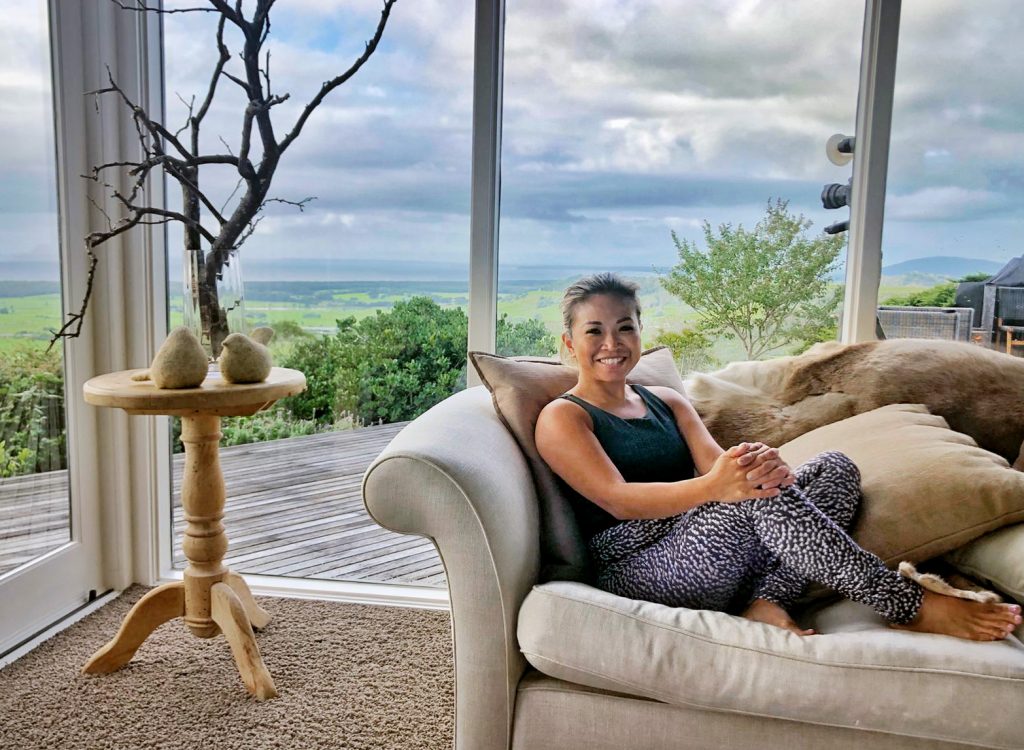 Dr Alegado is a leading expert in the psychology field with more than 10+ years of clinical experience spanning across New Zealand and Australia. She specialises in Schema, CBT & ACT therapies across both public health and private sectors. Her diverse portfolio include clinical work within private practices expanding to the corporate markets, facilitating leadership seminars, executive coaching programmes and keynote presentations.
Throughout her extensive practice, she has seen many corporate individuals performing at high functioning, yet dysfunctional positions. It is through these exposures that Dr Alegado recognised a gap in the Australian market for a mental health programme which is both time-efficient (to suit a busy lifestyle) as well as psychologically effective. Her vision was to break the stigma that only extensive clinical treatments are effective by providing attendees with the tools to create immediate change for both the short and long-term goals.
Dr. Aileen has been featured in
Nadav Kahn
Nadav Kahn is an Israeli born, APRA award winning singer-songwriter, producer and musician. He first burst onto the music scene with his indie art rock band Gelbison in 2000, signing to major label Virgin/EMI and touring internationally with acts such as Beck, Gomez and Wilco. It was in India that Nadav became immersed in the mystical powers of sound and Vedic chants. Spending extensive time there over the last 15 years, he was inspired by the transformative power of music and sonic technology to enhance mental health, well-being and mindfulness as tools for personal growth and self-discovery. Nadav facilitates sound based meditation workshops and retreats, teaches mantra and harmonium, as well as working with music and songwriting in the special needs community. Most recently, Nadav founded HARMONIUM, a collective that brings the benefits of mantra meditation to the corporate space. To date, Nadav has released 12 records. In 2019 he launched his latest Sanskrit album INVOCATION, as well as the lush psych folk debut from his new band Air Land Sea, a collaboration with best friends LIOR and Tony Buchen.

Nadav Kahn
Dr Khris Highet - clinical psychologist and couples therapist
Dr Khristin Highet is a Clinical Psychologist who has a broad background in working with children, teenagers, adults, couples and families. With over 11 years experience as a clinician and organisational consultant, Dr Highet has worked with a variety of clinical, work-related, lifestyle and health, and human performance issues. She is an annual guest lecturer at Flinders University of South Australia, delivering professional skills training to medical students in the areas of mental fitness, stress and psychological trauma management, and conflict resolution/effective relationships. She is also an adjunct clinical lecturer for the University of South Australia, delivering training to Masters of Psychology (Clinical) students in couples therapy. In her spare time, she is a keen surfer, a volunteer team leader for the Disabled Surfers Association of Australia, and is a Specialist Reservist for the Royal Australian Air Force

Ayda Shabanzadeh - GROW Group

The Location

Established in 1930, Tinonee Vineyard Estate sits in the beautiful region of Broke Fordwich in the heart of the Hunter Valley. Whether it's inside by the roaring fireplace or out in the gardens, Tinonee's stunning residence is situated only moments from some of the area's most popular restaurants and wedding venues.
Tinonee Vineyard Estate is located at 1273 Milbrodale Road, Broke NSW 2330. If you are heading up from Sydney, it is just under a 2 hour scenic drive along the freeway, nestled in the tranquil part of the Hunter region next to Pokolbin.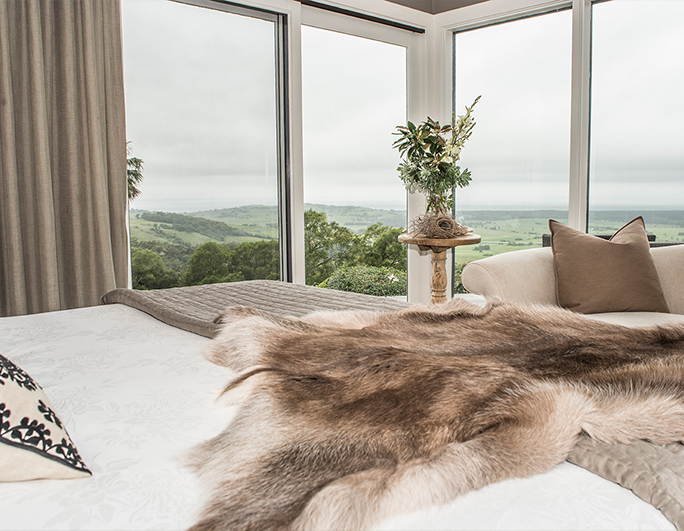 WHEN DOES ENVISION START?
Envision will run on the 12th-14th June. The date has been purpsefully selected as it is a time when people tend to experience winter blues and allow old negative patterns set in and motivation gets low.
In 2020, the choice to invest in yourself at a crucial point means you remain on track with your goals, and have accelerated growth in your professional and personal life with the help of a leading team of experts.
What's the Investment? Are There Payment Plans?
The investment for Envision starts at $1319 pp for couples in a King Room (medicare rebate inclusive)
and $1799 for individuals occupying a Queen Room
Payment plan options are available, and the team will happily talk you through your options once you register your details below.
What to expect at ENVISION
Get a sample of the impactful sessions delivered over the course of the weekend.
Are you ready to make your vision a reality?
Join Dr. Aileen and her team of experts for this transformational weekend experience that will leave you equipped with personalised tools to fast-track your growth in your personal and professional life.
Give the gift of unleashed potential to yourself or your loved one this Christmas.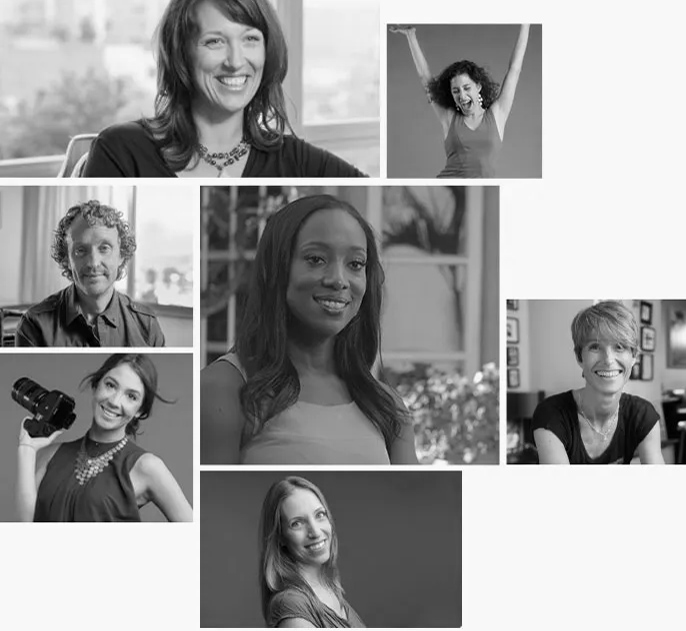 Conditioning Habits for Success
Learn about the neuroscience behind behaviour change and be able to break down the steps to achieve your target goal
Identifying self sabotage and defeating patterns of thinking and behaviour that are limiting your potential. Based on the individual profiling, participants will learn to address vulnerabilities and change coping styles
Relationships and Encounters
Majority of people who suffer from anxiety or depression or stressed correlate with the quality of their relationships – be it at work or personal. Learning about your interpersonal relationship and attachment style will uncover blindspots and teach you how to be a more effective partner, boss, friend etc.
Start Friday 10am
End Sunday 4pm
$1319*pp for couples (with Medicare rebate) $1799*per person (with Medicare rebate)
* pricing based on Medicare rebates of $380 with a valid referral/ GP mental health plan
"The distance between reality and dreams is called action"
Think about the cost of not dealing with your problems long-term. Short term, not only do you have think about your time, energy, lost opportunities and money spent on quick fixes that is wasted which all adds up! The value of this retreat collectively will be over $5K.