Breakthrough your goals in career,
life and relationships.
Next Retreat 13 -15th October 2023
Then Envision is perfect for you.
Challenge negative mindsets, limiting beliefs and self sabotaging behaviours. Empower you to think creatively in the face of trauma and difficulties. Rebuild your relationships with routine, people and finances.
Envision Guestlands May 2023
Envision Guestlands is a world-class retreat like no other. With expert-led and science-based techniques, we strip away the layers of noise with everyday life and assist you to connect with yourself again.
Grounded in psychologyically based principles we helped with:
Breakthroughs in every aspect of your life
To figure out WHO you are as a person and WHY and to make most out of your life
Envision has provided an impactful change for busy professionals and high achievers so they can be the best they can be.
We implemented these processes which helped our participants gain breakthroughs using:
Cognitive and behavioral approaches such as CBT
Schema Therapy
Cognitive Analytical Therapy
Interpersonal Therapy
Facilitated Group Therapy
Sound baths, holistic approaches to growth and self-awareness
Meditation based interventions and breathwork.
We carefully selected the attendees to make sure everyone was SEEN and HEARD on top of finding the best luxurious location for our participants. Please contact our team to get a screening call with our director Dr Aileen Alegado and discover whether this is the retreat for you.
A look at the last envision in Hunter Valley
5 Things you'll come away with
Envision Feb 2020 Berry, NSW
The life-changing weekend, led by Australia's leader in transformational therapy.
More than 1 in 5 Australians will experience mental health issues at some point in their lives.
At Mindset Consulting, we see patients who have come to accept stress and anxiety as a 'normal' part of everyday life. If left untreated, these problems can spiral into destructive behaviours that impact your emotional and physical wellbeing, often spilling over to other aspects that hinder you from realising your full potential.
In combination with our recent events, many high functioning, time poor individuals struggle with the shakeup of routine, building intimacy with loved ones and just slowing down.
This retreat is designed to provide you with the skills needed to tackle stressors of everyday life as well as traumas across all situations. You will walk away with knowledge and proven techniques, which in conjunction with the immersive nature of the program, allows you to gain a deeper awareness into current issues that may be consuming your psychological wellbeing.
Whether you're a top performing executive, stay at home mum or somewhere in between, Envision will equip you with the tools you need to perform at your highest level and navigate life after lockdown.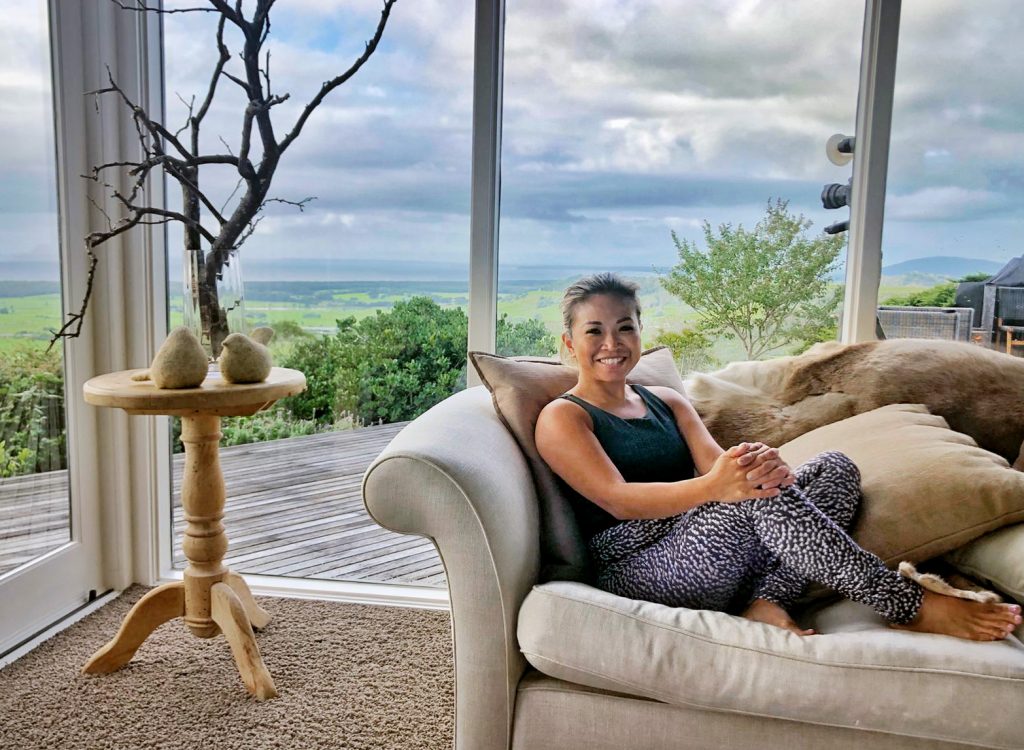 Dr Alegado is a leading expert in the psychology field with more than 15 years of clinical experience spanning across New Zealand and Australia. She specialises in Schema, CBT & ACT therapies across both public health and private sectors. Her diverse portfolio include clinical work within private practices expanding to the corporate markets, facilitating leadership seminars, executive coaching programmes and keynote presentations.
Throughout her extensive practice, she has seen many corporate individuals performing at high functioning, yet dysfunctional positions. It is through these exposures that Dr Alegado recognised a gap in the Australian market for a mental health programme which is both time-efficient (to suit a busy lifestyle) as well as psychologically effective. Her vision was to break the stigma that only extensive clinical treatments are effective by providing attendees with the tools to create immediate change for both the short and long-term goals.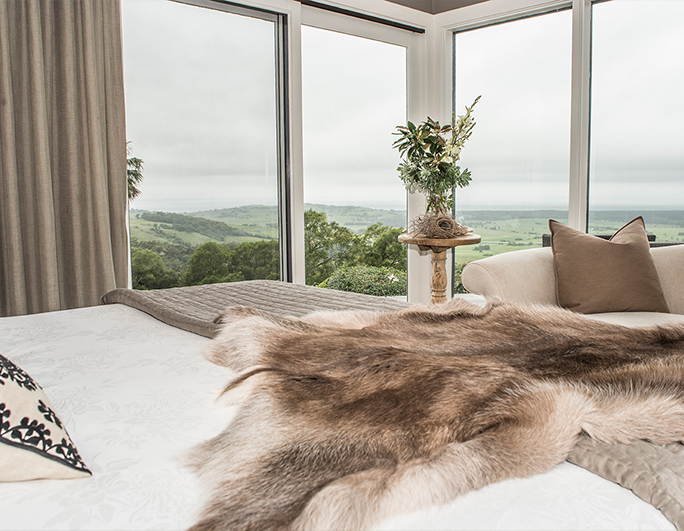 Are you ready to make your vision a reality?
Join Dr. Aileen and her team of experts for this transformational weekend experience that will leave you equipped with personalised tools to fast-track your growth in your personal and professional life.
Give the gift of unleashed potential to yourself or your loved one this Christmas.