Breakthrough your goals in career,
life and relationships.
Then Envision is perfect for you.
Challenge negative mindsets, limiting beliefs and self sabotaging behaviours. Empower you to think creatively in the face of trauma and difficulties. Rebuild your relationships with routine, people and finances.
A look at the last envision in Hunter Valley
5 Things you'll come away with
Envision Feb 2020 Berry, NSW
The life-changing weekend, led by Australia's leader in transformational therapy.
More than 1 in 5 Australians will experience mental health issues at some point in their lives.
At Mindset Consulting, we see patients who have come to accept stress and anxiety as a 'normal' part of everyday life. If left untreated, these problems can spiral into destructive behaviours that impact your emotional and physical wellbeing, often spilling over to other aspects that hinder you from realising your full potential.
In combination with our recent events, many high functioning, time poor individuals struggle with the shakeup of routine, building intimacy with loved ones and just slowing down.
This retreat is designed to provide you with the skills needed to tackle stressors of everyday life as well as traumas across all situations. You will walk away with knowledge and proven techniques, which in conjunction with the immersive nature of the program, allows you to gain a deeper awareness into current issues that may be consuming your psychological wellbeing.
Whether you're a top performing executive, stay at home mum or somewhere in between, Envision will equip you with the tools you need to perform at your highest level and navigate life after lockdown.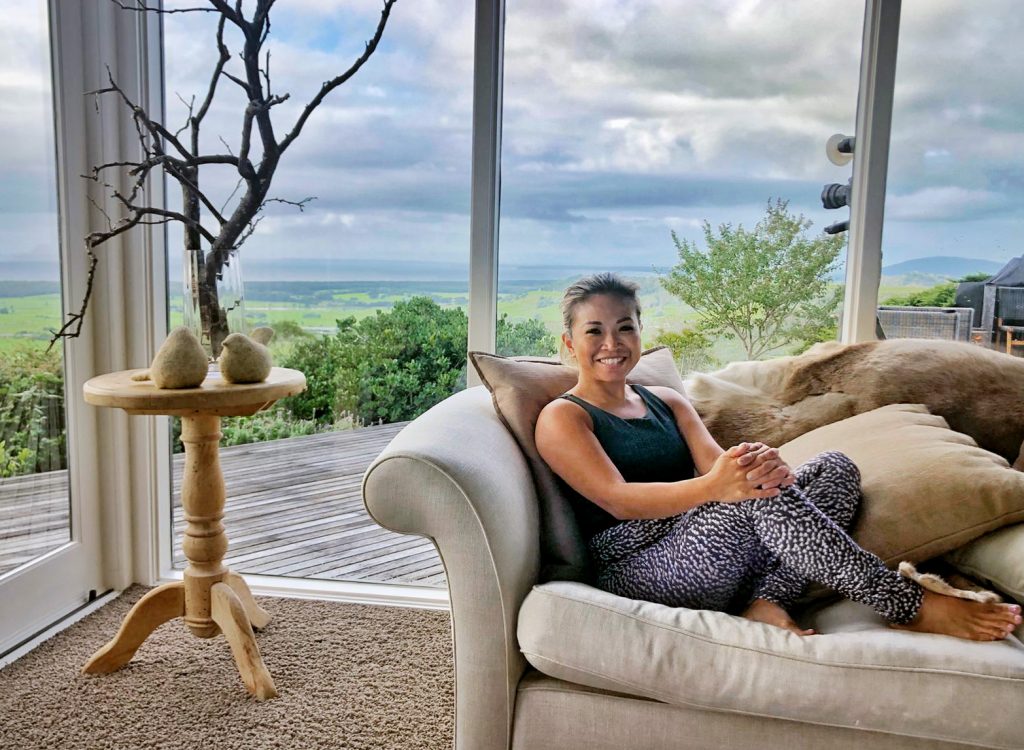 Dr Alegado is a leading expert in the psychology field with more than 10+ years of clinical experience spanning across New Zealand and Australia. She specialises in Schema, CBT & ACT therapies across both public health and private sectors. Her diverse portfolio include clinical work within private practices expanding to the corporate markets, facilitating leadership seminars, executive coaching programmes and keynote presentations.
Throughout her extensive practice, she has seen many corporate individuals performing at high functioning, yet dysfunctional positions. It is through these exposures that Dr Alegado recognised a gap in the Australian market for a mental health programme which is both time-efficient (to suit a busy lifestyle) as well as psychologically effective. Her vision was to break the stigma that only extensive clinical treatments are effective by providing attendees with the tools to create immediate change for both the short and long-term goals.
Who Should Attend the ENVISION retreat?
Lost in getting back to basics: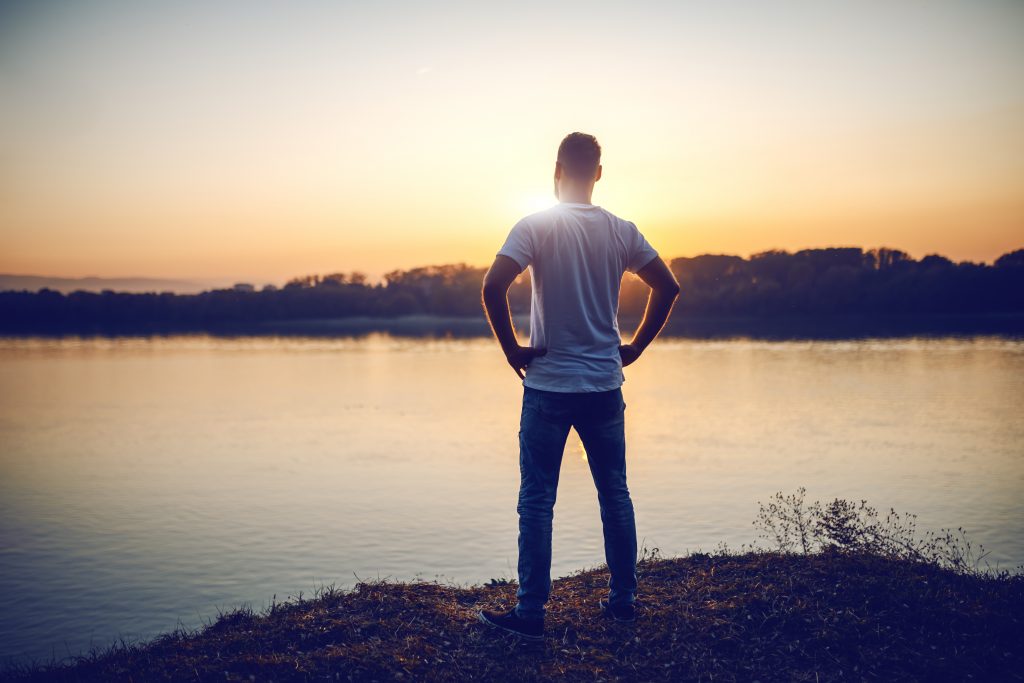 Our recent period in self isolation has brought about a perspective shift to many. Some discovered new hobbies, a few others turned to means of self comfort and many struggled. However, one underlying theme that this pandemic has universally taught us is the need to bring us back to the basics. Rediscover how to get in touch with what truly matters and reconnect with what's important in our lives on our Envision journey. Sometimes less really is more!
Feeling trapped and need to escape: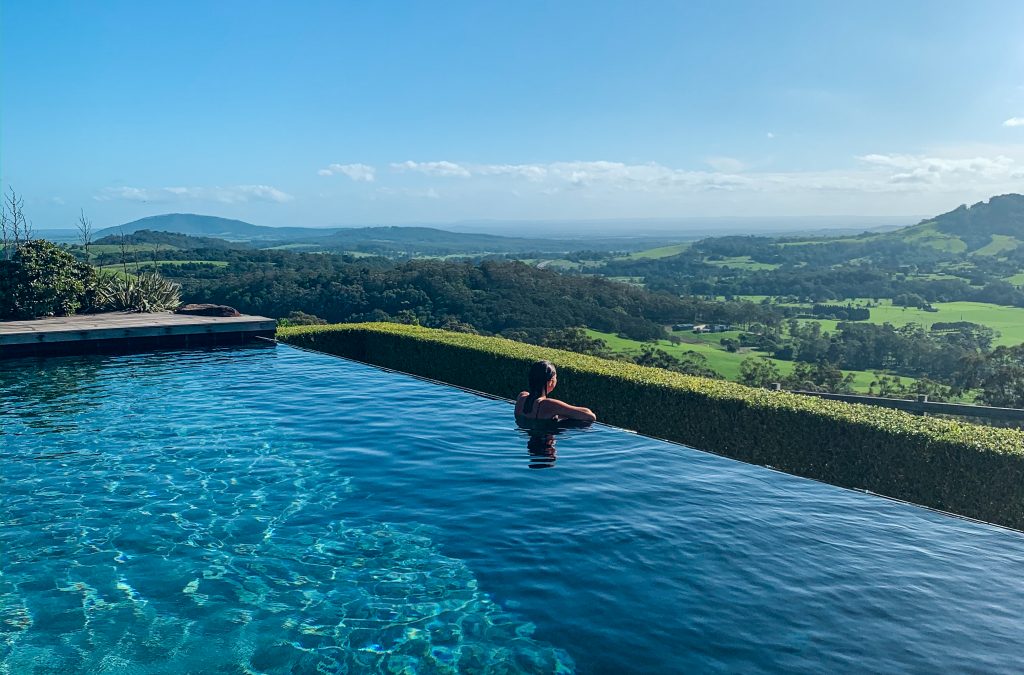 Quarantine, a word now synonymous with boredom, indoors and overeating. As humans, we are social creatures with a penchant to explore. That's why something as trivial and even desired by many to remain at home proved to be one of the most exhausting and battling mind games we have ever had to play! It's because one of our basic freedoms has been removed and that's why we feel so trapped. Our need for a "holiday" is us regaining that power of movement, the autonomy to say where we go and when. Your envision retreat will guide you to refresh your mindset in order to live and enjoy everyday as if you were on a holiday.
Professionals and Small business owners: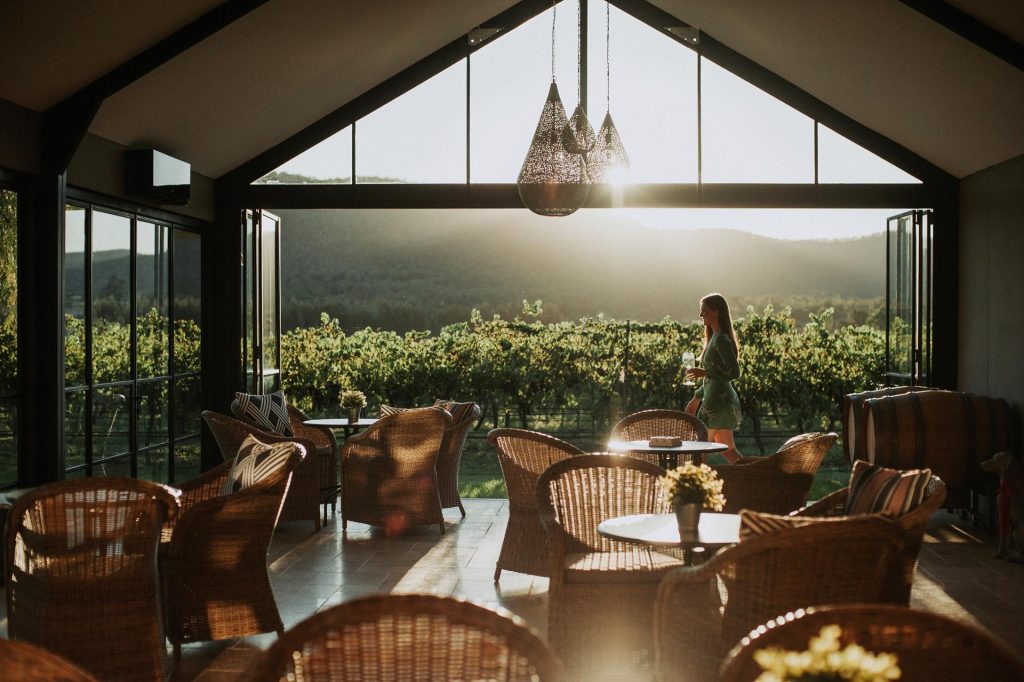 Without a doubt, the year of 2020 has been the hardest for many across all aspects of our lives. One in particular is the economic and financial hit taken by professionals and especially, small business owners. Whilst larger corporations may have the resources to tide over through the pandemic, local businesses struggle to retain consumers and staff whilst expenses continue. Learn how to switch on your resilience and harness the tools needed to bring your mind and your business back to life.
Dr. Aileen has been featured in
Nadav Kahn
Nadav Kahn is an Israeli born, APRA award winning singer-songwriter, producer and musician. He first burst onto the music scene with his indie art rock band Gelbison in 2000, signing to major label Virgin/EMI and touring internationally with acts such as Beck, Gomez and Wilco. It was in India that Nadav became immersed in the mystical powers of sound and Vedic chants. Spending extensive time there over the last 15 years, he was inspired by the transformative power of music and sonic technology to enhance mental health, well-being and mindfulness as tools for personal growth and self-discovery. Nadav facilitates sound based meditation workshops and retreats, teaches mantra and harmonium, as well as working with music and songwriting in the special needs community. Most recently, Nadav founded HARMONIUM, a collective that brings the benefits of mantra meditation to the corporate space. To date, Nadav has released 12 records. In 2019 he launched his latest Sanskrit album INVOCATION, as well as the lush psych folk debut from his new band Air Land Sea, a collaboration with best friends LIOR and Tony Buchen.

Nadav Kahn
Niki Cochrane
Niki is a certified yoga teacher and has worked in both studios, corporate settings and retreat environments. Originally from Canada, she enjoys a beach lifestyle, living in the coasts from Noosa to Sydney which she now calls home. Her passion for yoga began early in her teens prior to travelling abroad where she started the journey to make this her career. The connections, practice, dedication and meditation are what drove her to become a teacher. Niki is fun loving teacher, with her quirkiness she will guide you in a well balanced, light hearted yoga class. Her clients describe her energy as warm and positive.

Niki Cochrane

Yoga Teacher / Mindfulness Coach
DR Barbara Rysenbry
Barbara is a clinical psychologist who specialises in helping adults and adolescents work through difficulties such as depression, anxiety, grief / loss, post-traumatic stress, work stress, difficulty coping with illness, relationship difficulties and problems adjusting to stressful life events and transitions. Barbara's approach is collaborative, solution-focused and strengths-based, with the aim of helping clients to make sense of their difficulties, enhance their coping skills and find positive ways of moving forward in their lives. She uses evidence-based therapeutic interventions including Cognitive Behavioural Therapy, Mindfulness, Acceptance and Commitment Therapy and Positive Psychology in her practice. Barbara is also a member of the APS College of Clinical Psychologists.

DR Barbara Rysenbry

Clinical Psychologist + Mindfulness Trainer/ Expert
What to expect at ENVISION
Your days will start with exercise which will be followed by an interactive workshop with Dr Aileen. Afterlunch, there will be downtime that will be planned according to individual preferences that ie. massage, cycling around the property, journaling or self reflection, 1:1 Session with Dr Aileen.
Later in the afternoons, there will be mindfulness and/ or sound healing sessions which will end the day along with a sunset practice of yoga.
Here is a snippet of workshops:
Conditioning Habits for Success
Learn about the neuroscience behind behaviour change and be able to break down the steps to achieve your target goal
Relationships and Encounters
Majority of people who suffer from anxiety or depression or stressed correlate with the quality of their relationships – be it at work or personal. Learning about your interpersonal relationship and attachment style will uncover blindspots and teach you how to be a more effective partner, boss, friend etc.
Identifying self sabotage and defeating patterns of thinking and behaviour that are limiting your potential. Based on the individual profiling, participants will learn to address vulnerabilities and change coping styles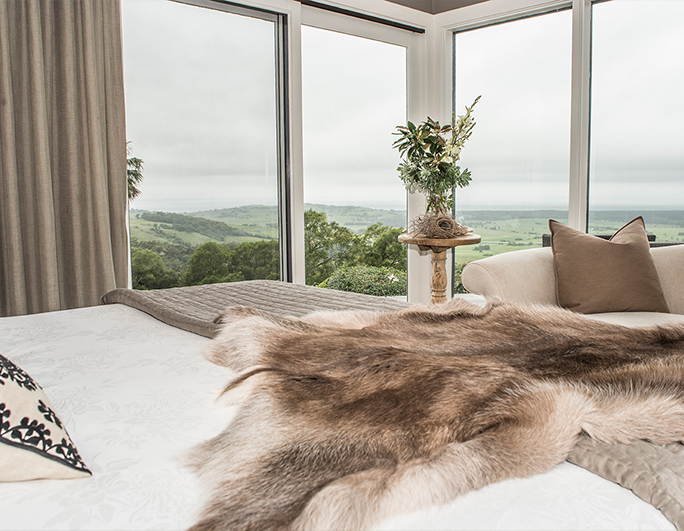 Are you ready to make your vision a reality?
Join Dr. Aileen and her team of experts for this transformational weekend experience that will leave you equipped with personalised tools to fast-track your growth in your personal and professional life.
Give the gift of unleashed potential to yourself or your loved one this Christmas.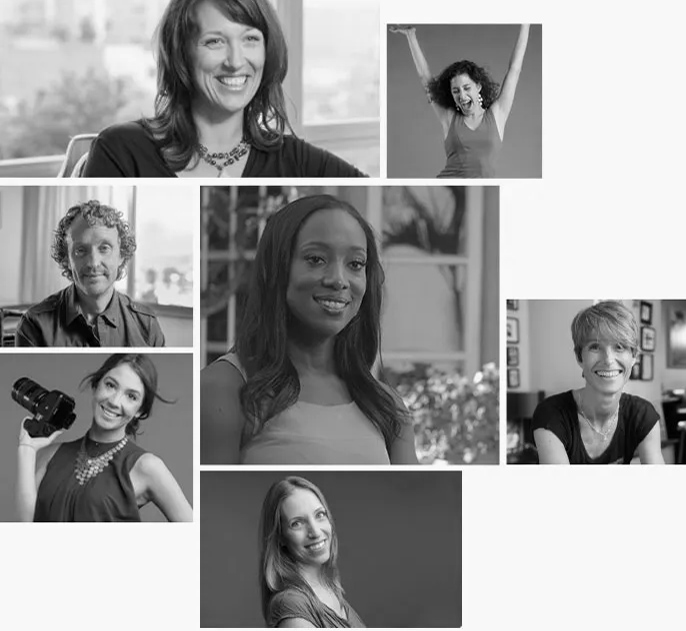 We are working hard to bring you the next Envision in 2022. Dates, pricing and other details TBC but feel free to put your details in so we can keep you informed.