What
Mindset Consulting
is all about?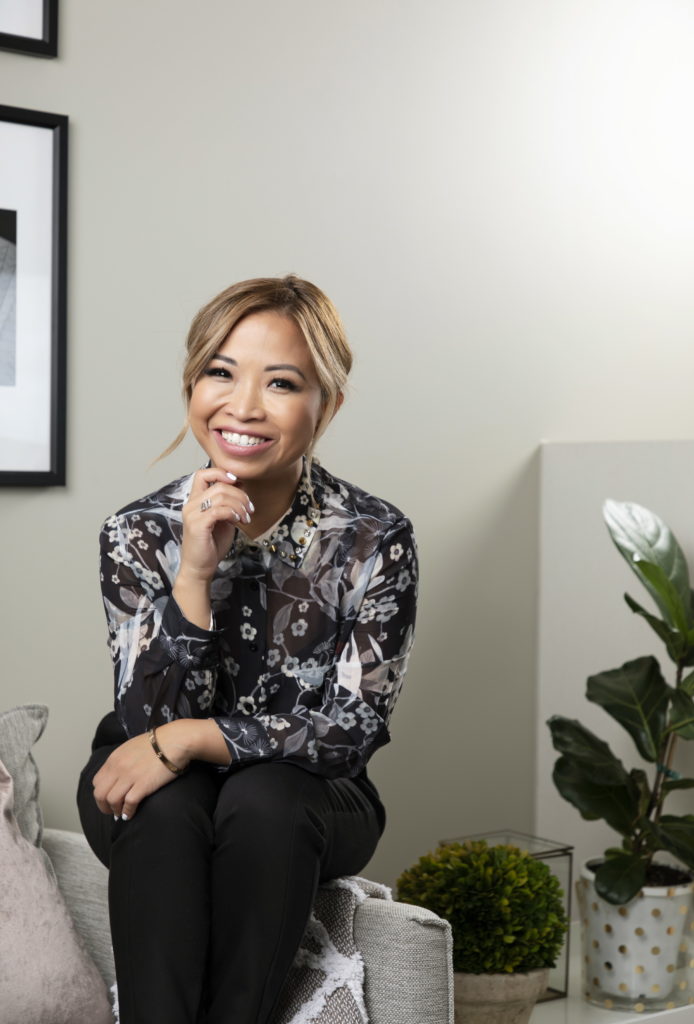 Dr. Aileen Alegado is the Director and primary clinician at Mindset Consulting. As a registered clinical psychologist, she brings a wealth of knowledge and experience to the practice, specialising in the treatment of mental health conditions, the administration of neuropsychological assessments and the use of psychometric tools. Her passion for seeking out therapy models that work, ensures that you receive tailored support at every turn.
Aileen's vision is to create a safe and nurturing environment – so whether working directly with herself or one of her experienced team of handpicked clinicians, your experience with Mindset Consulting will provide you with all the support and tools you need to flourish.
As an experienced speaker and presenter, Aileen is also passionate about raising awareness for mental health within the community. She is a coach and mentor for other clinicians and a board-approved supervisor for the Australia Psychological Society (APS).
AREAS OF EXPERTISE
Schema Therapy

Cognitive Behavioural Therapy (CBT) and Acceptance and Commitment Therapy (ACT)

Narrative Therapy, Existential Therapy, Interpersonal Therapy and solutions-focused approaches

Public speaking, including the development and delivery of psychology workshops/seminars to both consumer and corporate client groups

The facilitation of leadership training and executive coaching using 360 assessment tools and other psychometric tests

Clinical supervision of counsellors, therapists, psychologists

Neuropsychological test administration, interpretation and feedback