Clinical Psychologist Dr Aileen Alegado has teamed up with award winning singer/ songwriter and meditation teacher Nadav Kahn to bring a unique collaboration that explores the mind and opens the heart. Having successfully collaborated at Mindset Consulting's Envision retreats in 2020, they are excited to combine their expertise to bring you Meditation Mindset, a micro-retreat in the comfort of your home.
Meditation Mindset is an online therapeutic group meditation class created specifically for the challenges being faced in the world right now. Nadav and Dr Aileen have designed a course that offers participants a self-care toolkit for these unprecedented times of isolation and stress. Classes will incorporate psychological modalities alongside meditation practices. The benefits include calming the nervous system, reducing overwhelm, anxiety, fatigue and burnout.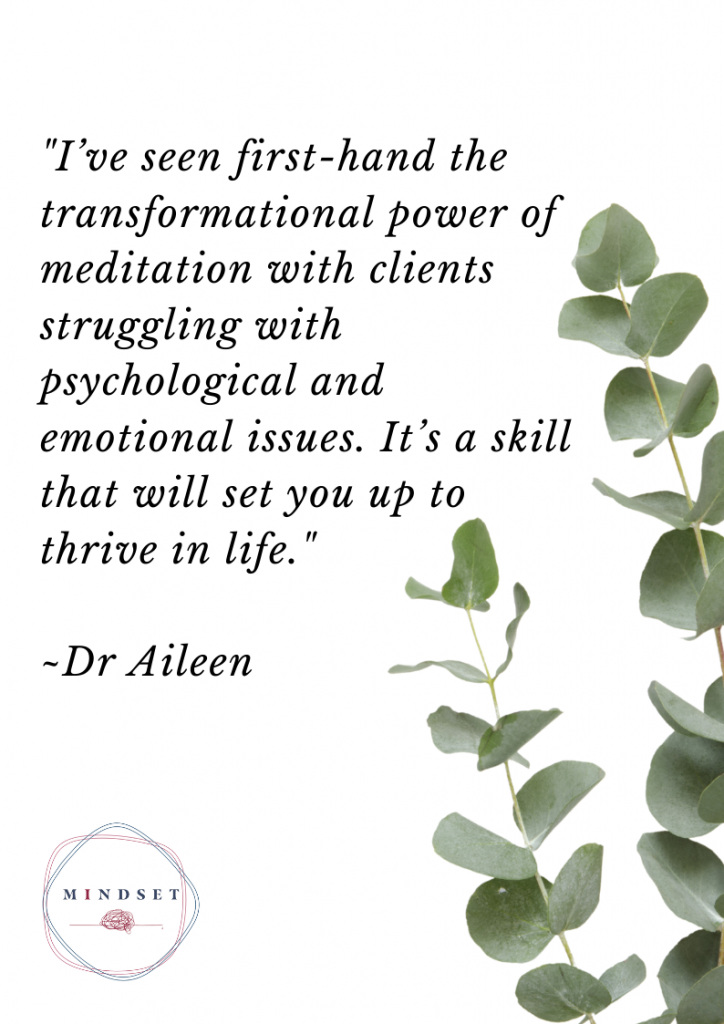 Dr Aileen will be bringing to the group cognitive tools and techniques used in clinical psychological treatment. This includes guided visualisation and Imagery Rescripting, which taps into parts of memory and learning, motivation and emotional processing. These techniques have been shown to be effective in shifting emotional blocks as well as challenge limiting beliefs.
Nadav will be bringing his expertise in sound meditation and mantra, stimulating shifts in brain frequency and activating deeply restorative and relaxing states. Sound meditation has been shown to decrease stress, anxiety, depression and improve sleep, chronic pain states, cholesterol levels and create a positive mood. 
Together, their vision is to create a safe, guided space where people from all walks of life can traverse the profound but short distance from the mind to the heart. That journey is one that facilitates self-regulation and connection to purpose and peace.  
Meditation Mindset is ideal for beginners of meditation or those with a regular practice.
Dr Alegado is a leading expert in the psychology field with more than 10+ years of clinical experience spanning across New Zealand and Australia. She specialises in Schema, CBT & ACT therapies across both public health and private sectors. Her diverse portfolio include clinical work within private practices expanding to the corporate markets, facilitating leadership seminars, executive coaching programmes and keynote presentations. Throughout her extensive practice, she has seen many corporate individuals performing at high functioning, yet dysfunctional positions. It is through these exposures that Dr Alegado recognised a gap in the Australian market for a mental health programme which is both time-efficient (to suit a busy lifestyle) as well as psychologically effective. Her vision was to break the stigma that only extensive clinical treatments are effective by providing attendees with the tools to create immediate change for both the short and long-term goals.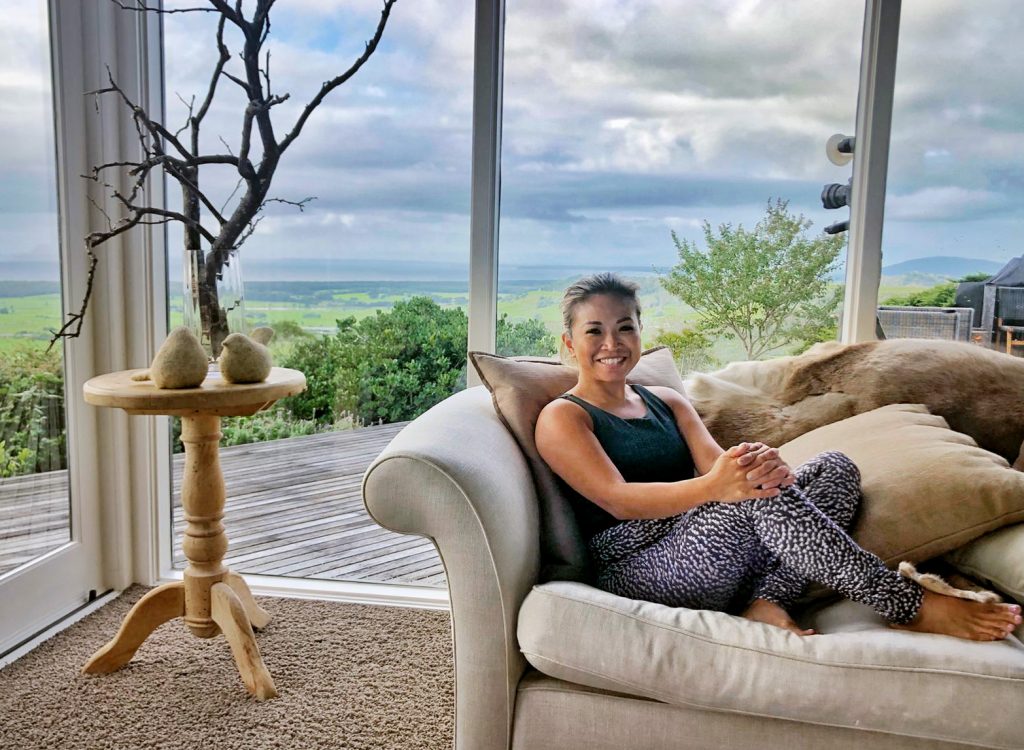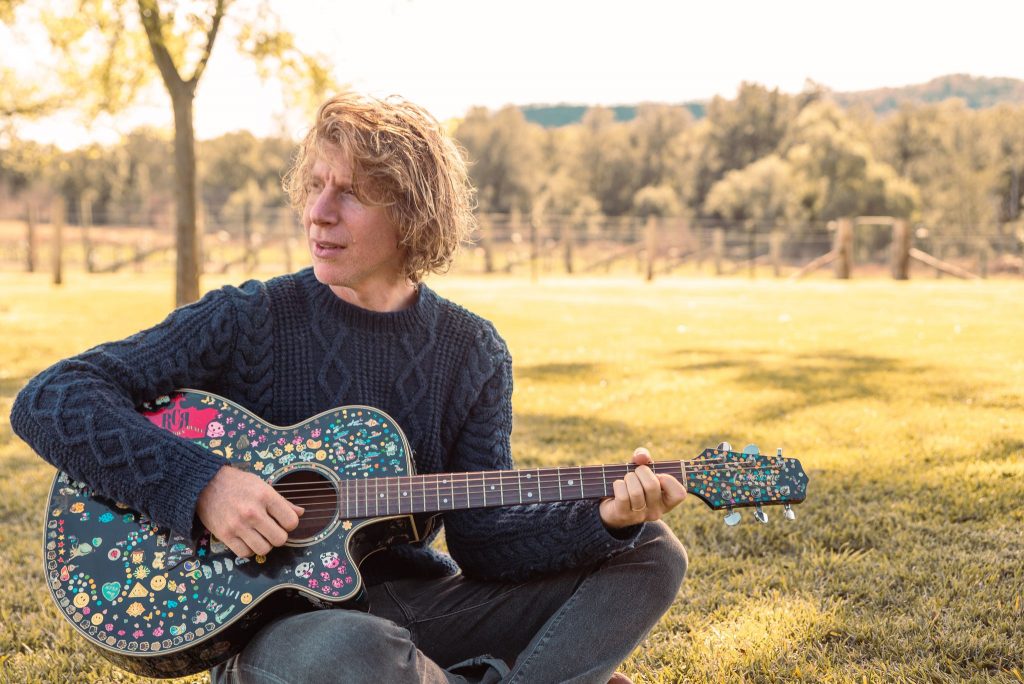 Nadav Kahn is an award-winning singer/songwriter, meditation & mantra teacher. He has released 12 records to date and has worked on many musical collaborations with artists from Maroon 5, Empire of the Sun, Gomez, as well as co-writing tracks for Steve Aoki, Aminé and Lior. Since 2005, Nadav has spent much time in India studying the spiritual and scientific properties of Vedic chants and mantra. He is inspired by the transformative power of music and the ancient science of sonic vibration, meditation and yoga as paths to self-discovery.  2020's Covid lockdown saw Nadav produce a series of extended mantra meditation pieces to support mental health, and this year has launched the highly acclaimed meditation course 'Mantra as Medicine: 10 Mantras To Transform Your Life', available on Insight Timer. Nadav regularly teaches at retreats, events, conferences, online courses and group and private sessions using sound and meditation as a modality for mental health, team building and wellbeing. Through the science of sound, Nadav brings individuals and groups together to experience their greatest potential, peace of mind and connectedness.
Dont just take our word for it, here are some readings outlining the benefits of meditation and sound healing for your information
Clients with a valid mental health care plan may also access medicare rebates for attending these sessions* 
*Ts and Cs apply
– only with valid mental health care plan
– subject to availability, first come first serve basis
– Subject to attendance and cancellation fees not applicable for rebates